Meet George Eisengart:
Recipient of The 36th Elijah Straw Helping Hand Award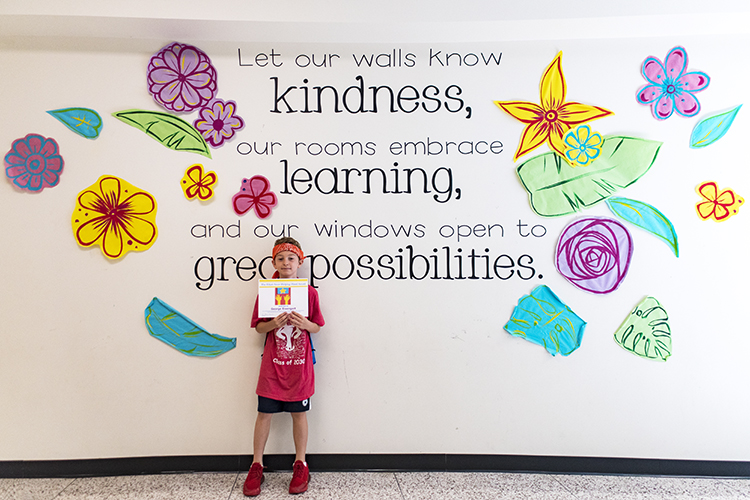 George Eisengart: Recipient of the 36th Elijah Straw Helping Hand Award
The Elijah Straw Memorial Fund and the entire Straw Family were honored to present O'Hara Elementary School 5th grader George Eisengart with the 36th Elijah Straw Helping Hand Award for his exceptional friendship, kindness towards others, overall good citizenship, and most of all, for embodying the core values ("Respect, Responsibility, Integrity") of O'Hara Elementary School. George received a certificate of merit and a Barnes & Noble gift card! The Fund will also be donating to the charity of George's choice an amount equal to the B&N gift card in George's name.
George's teacher and nominator, Mrs. Mueller, told us this about him: 
George . . . always follows directions the first time, completes all of his schoolwork, looks for opportunities to help classmates, and does the right thing even while others are not. [As] safety patrol . . . he looks out for all of the students on his bus . . . [and] readily takes responsibility for the many kindergarteners who need extra help. He asks his homeroom teacher if she can distribute paw points to students.
Congratulations, George! Go get something great at Barnes & Noble!
Please consider donating to the Elijah Straw Memorial Fund via the Pittsburgh Foundation using the link below: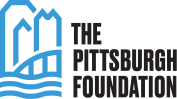 [ top ]