Meet Christine Meskel:
Recipient of The 35th Elijah Straw Helping Hand Award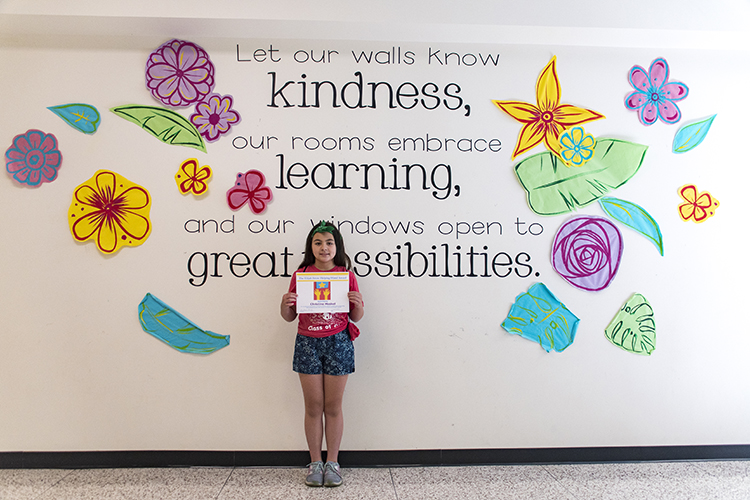 Christine Meskel: Recipient of the 35th Elijah Straw Helping Hand Award
The Elijah Straw Memorial Fund and the entire Straw Family were honored to present O'Hara Elementary School 5th grader Christine Meskel with the 35th Elijah Straw Helping Hand Award for her exceptional friendship, kindness towards others, overall good citizenship, and most of all, for embodying the core values ("Respect, Responsibility, Integrity") of O'Hara Elementary School. Caroline received a certificate of merit and a Barnes & Noble gift card! The Fund will also be donating to the charity of Christine's choice an amount equal to the B&N gift card in Christine's name.
Christine's teacher and nominator, Mr. Ivanusic, has this to say about her: 
Christine . . . is always looking to help or assist other students in fifth grade, in our class, and around the building, such as [ with ] bus dismissal time. She has very caring instincts. She will assist younger students who may be upset / need help, without adult prompting, due to her empathy. When traveling around the building, she moves quietly and appropriately without trying to "earn a paw point" . . . rather, she understands the expectation and just wants "to do the right thing."
Congratulations, Christine! Have fun picking something great at Barnes & Noble!
Please consider donating to the Elijah Straw Memorial Fund via the Pittsburgh Foundation using the link below: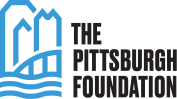 [ top ]